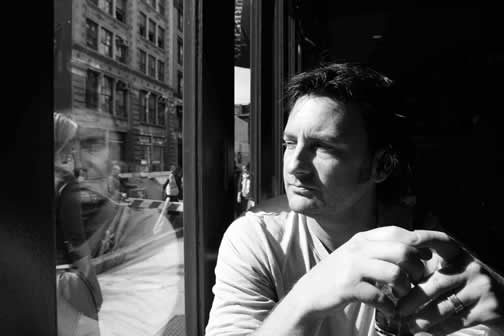 Billy Black, Photographer
Billy has worked with the visual arts most of his adult working life. His experience started in newspapers in Minneapolis, MN, moved to Fargo ND, where he worked in print and TV, winning numerous local and regional awards for his work. His film career started with his work on the feature film Wooly Boys. From this experience he was inspired to form a film production company in Los Angeles, Opal Films. Myron's Movie, the company's first feature went on to numerous film festivals including Cinequest, one of the top ten film festivals in the world.
In his own words: "The idea of capturing pieces of life on film has been a passion of mine for years. When I was first learning how to "see", I ended up taking photos for a photo class at a mission in Grand Forks, ND. A Native American gentleman came up to me demanding that I give him the film back. He told me that taking someone's photograph captures a part of their spirit and soul. I soon learned he was right. Photography does have that ability to capture spirits. This is why I take pictures. I remember every moment of every photo I have taken. I can tell you what the place smelled like, if it was warm or cold. I want to truly capture the spirit of the moment. And at times glimpses of the soul. I hope I pass this on to the audience."
He is a father of three daughters and lives with his wife Chris Linnares in Fargo, ND, where he is currently finishing a documentary, Beautiful Women of North Dakota.